Check the weather at training locations in
Morning
Afternoon
Evening

Thursday
8:30 am - 4:30 pm

PRINCIPLES OF ABCD
Community Organization for ABCD Community
ABCD Networking

Friday
9 am – 4:30 pm

Institutional Support

The Savannah Story & ABCD Tools

Group Dinner-optional

Saturday
9 am – 4:30 pm

Strategies for Back Home Application and Neighborhood Tour

Neighborhood Tour

Heading Home

Learn how you can mobilize citizens to action, rediscover local assets, and practice ABCD tools. Take advantage of dynamic small group workshops with highly experienced ABCD community-building leaders.

Learn how communities can rediscover local assets and mobilize strengths to build strategies for more self-reliant communities. Travel to Savannah's historic neighborhoods to meet and hear neighborhood residents discuss their ABCD stories – from small grants to association mapping.

Workshop for public sector officials and non-profit leaders. The sessions will review the principles of asset-based community, see the application of ABCD, engage in small group problem solving, and present ABCD tools and techniques. Participate in "nuts and a bolts" conversations. This workshop is designed for police officers, code enforcement inspectors, planners, neighborhood organizers, non-profit leaders and other neighborhood support staff.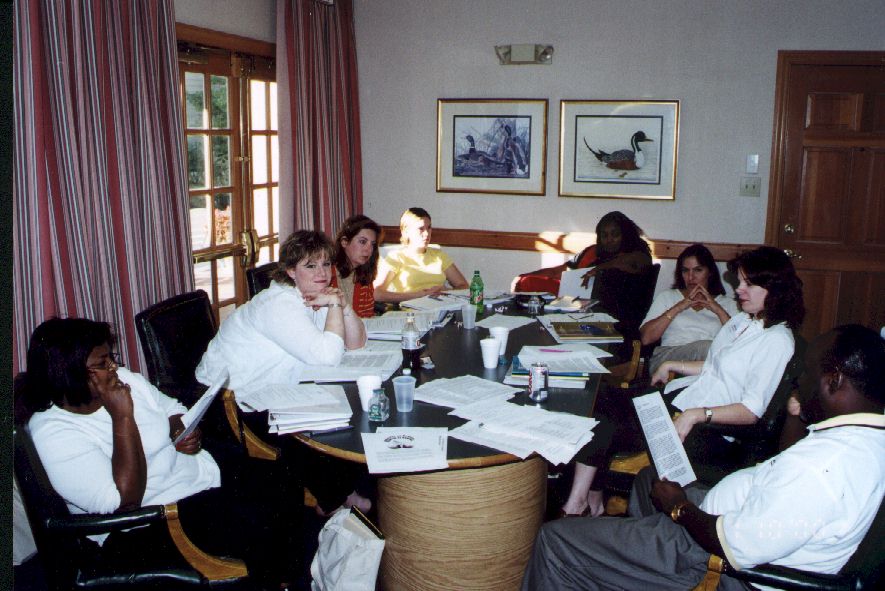 For these workshops, 3 lunches are provided. Also included are workshop materials. In Savannah, you will stay at Homewood Suites. You may call and make your reservation at 1-800-CALL-HOME or at the Savannah number (912) 353-8500.

Participants are responsible for their own air and ground transportation and hotel.

Workshop days are Thursday - Saturday - 8:30 am until 4:30 pm. The Saturday training is in the field. Workshop fees include a bus tour that visits community leaders that emphasize the practical application of the classroom theory learned on Thursday and Friday.

We strongly recommend arriving in Savannah on Wednesday, and departing on Sunday. ABCD training is not responsible for late arrival or early departure.
Revised: January 19, 2007